Create beautiful free and fast websites!
You don't need to use any coding to build a free static website.
Appernetic allows you to build faster and more secure websites, it is the bridge between the simplicity of static websites and user-friendliness of CMS (content management system) authoring interfaces.
Always faster than a dynamic site.
Easy to use WYSIWYG editor and visual content tree view.
Theme management and over 110 themes.
Version control and social collaboration.
Hosting with SSL and your own domain name.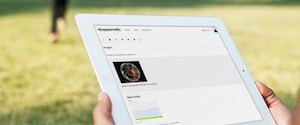 Always fasterA static website is always faster. With no database and no server-side processing of scripts, web pages are delivered instantly and websites scales well, which search engines also like.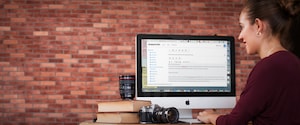 Features Overview
Content editor
With the PageDown editor you have a formatting toolbar and a preview. You will preferable use markdown for formating, which is easier to use than HTML, but you can also write HTML and also JavaScript code.
Visual tree view
Using the visual tree view you can navigate the filesystem where the content is located, create, view and delete files and folders.
Image editing
In the PageDown editor you can add an url to an image, view and select already uploaded images and also crop and upload images to Cloudinary.
Theme management
Select from over 110 themes in the theme manager view or clone themes from your GitHub account or fork someone else's repository.
Responsive layout
Appernetic is built with Twitter Bootstrap and has a responsive design that works on desktop and in most mobile web browsers.
Fast and secure
Static pages are delivered very quickly. With no database and no server side processing of scripts, there's nothing to hack.
Configuration
The markdown front matter meta data together with the site-wide settings gives you a powerful combination to configure your free website.
Organization
Appernetic is organized in three separate parts: Project, Preview and Public, to keep it clean and structured to work with and manage.
Social collaboration
Git and GitHub is used for version control, cloning, publishing and syncing of your project. Bring projects to life and work together from anywhere.
Smart Pricing
Use the free cloud-based CMS (content management system) version with a limit of 14 publishings each week or upgrade to have all limitations removed. Pay what you can afford or think it is worth, from 0.5 USD to 20.5 USD and support our work and development (we also have bills, although much smaller than most SaaS vendors).
Showcase
Cool ideas from some of the best static websites built with Hugo, will get your inspiration flowing!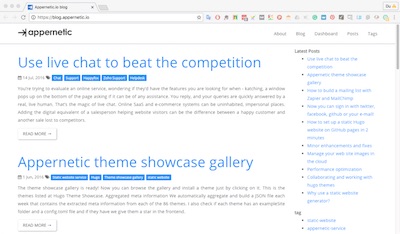 Appernetic.io blog
SaaS company blog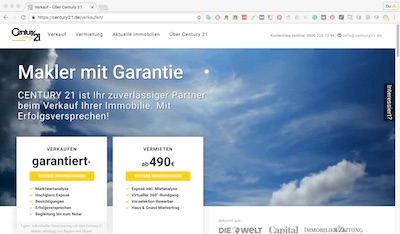 Century 21, verkaufen
Landing page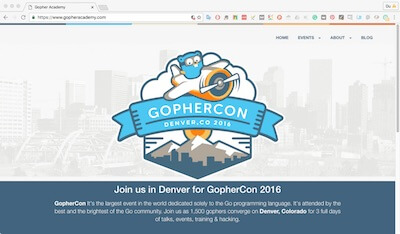 Gopher Academy
Conference website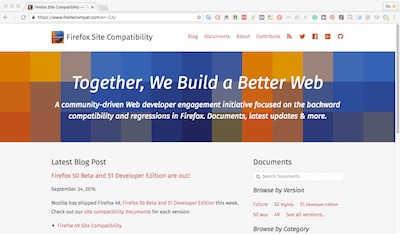 Firefox Site Compability
Website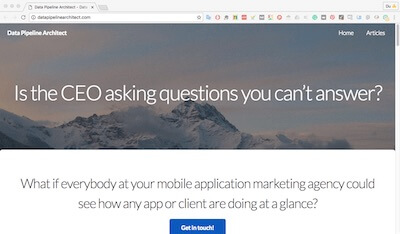 Datapipeline Architect
Company tech blog, website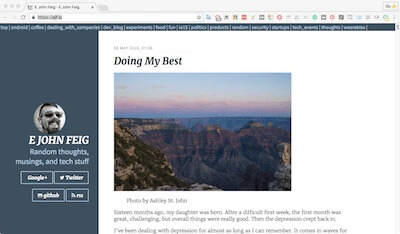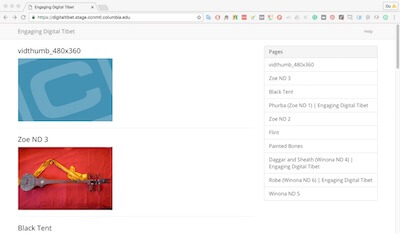 Digital Tibet
Educational site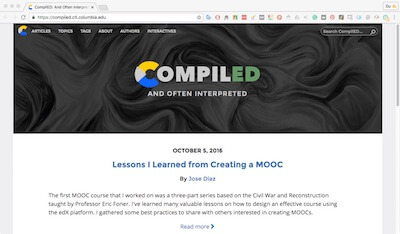 CompilED at CTL
Edtech technology blog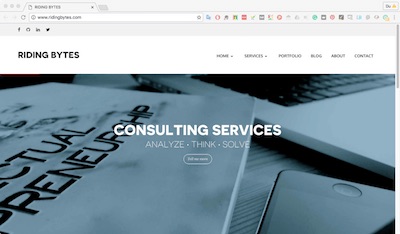 RIDING BYTES
Company website, blog, tech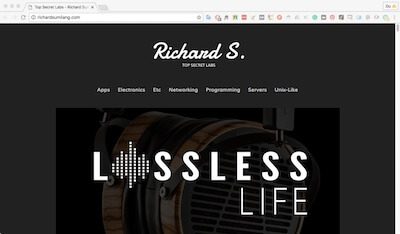 Richard Sumilang - Top Secret Labs
Personal blog, technical electronics reviews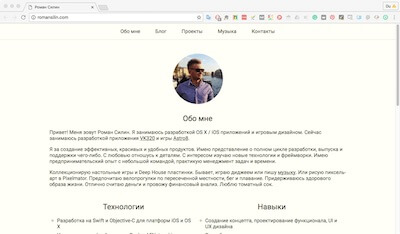 Roman Silin
Personal blog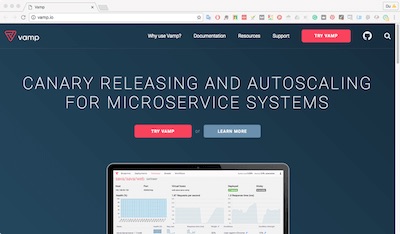 Vamp.io
Tech documentation company, api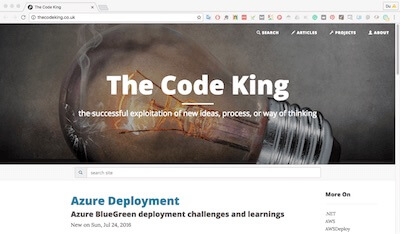 The code king
Personal blog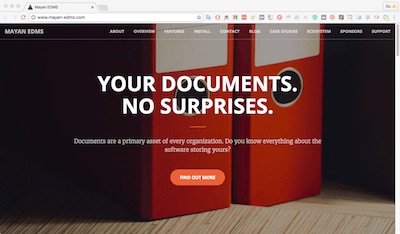 Mayan EDMS
Company website and blog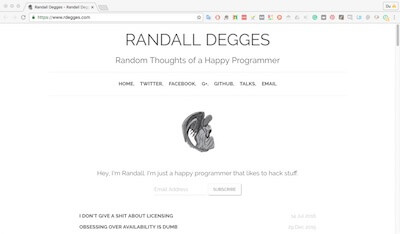 Randall Degges
Personal blog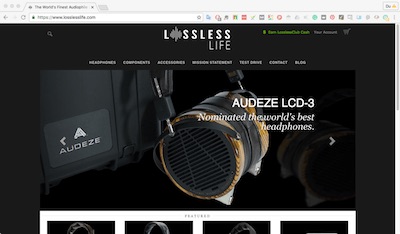 LosslessLife
Headphones electronics technical reviews education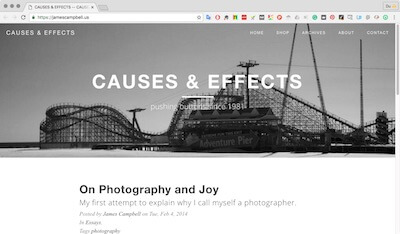 jamescampbell.us
Personal blog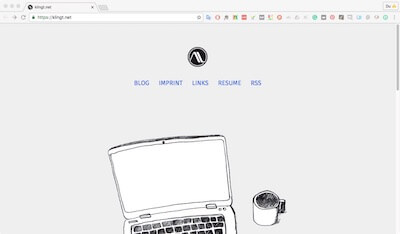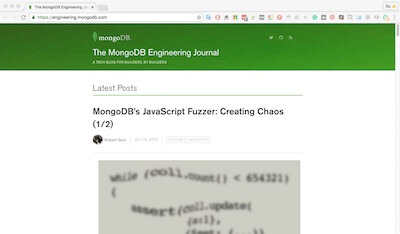 The Mongodb Engineering Journal
Engineering blog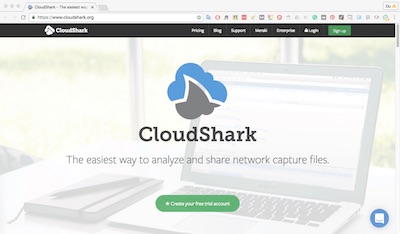 CloudShark
Website, company documentation foundation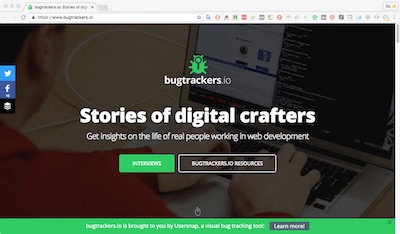 bugtrackers.io
blog community interviews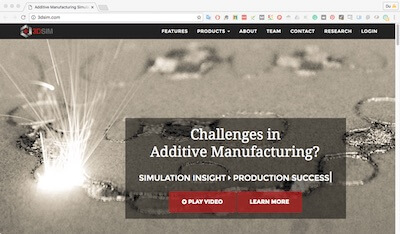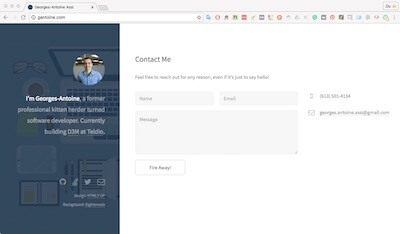 Gantoine.com
Personal vcard site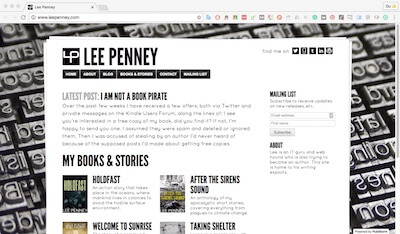 Lee Penney
Personal website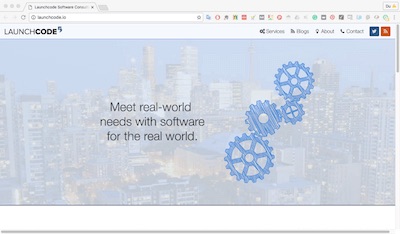 Launchcode Software Studios
Company website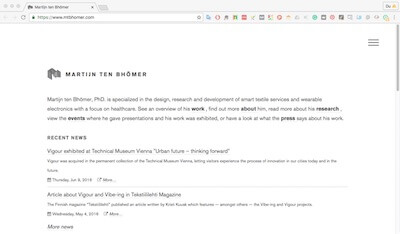 mtbhomer.com
Personal portfolio, design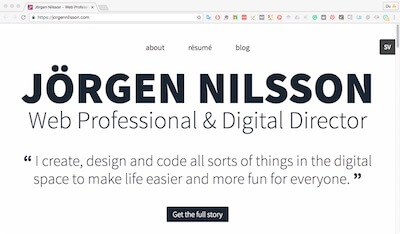 jorgennilsson.com
Personal blog
jyushuangqi-blog
Personal blog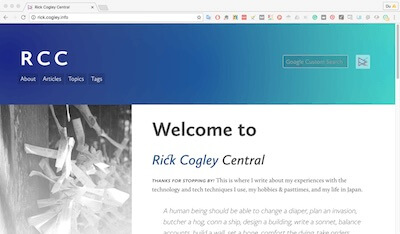 rick.cogley.info
Personal blog
consequently.org
Academic blog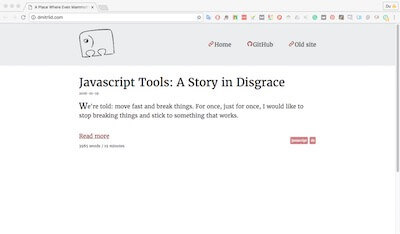 dmitriid.com
Personal blog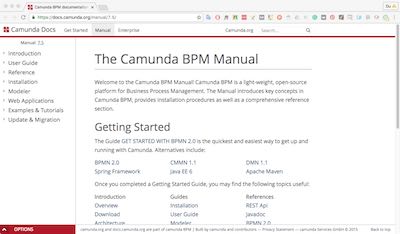 Camunda Docs
Company documentation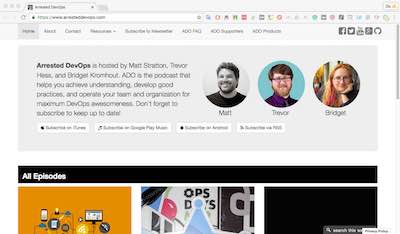 Get in Touch with us
Still have Questions? Contact Us using the Form below
Our Headquarter
Stockholm, Sweden
Connect with us on
Facebook
Follow on Twitter
+3.4K Followers
Enough? Start Building!
Now that you have read all the tidbits, try it out, build a landing page, a free website or the blog you have dreamed of!
Need help with your Account? Start here